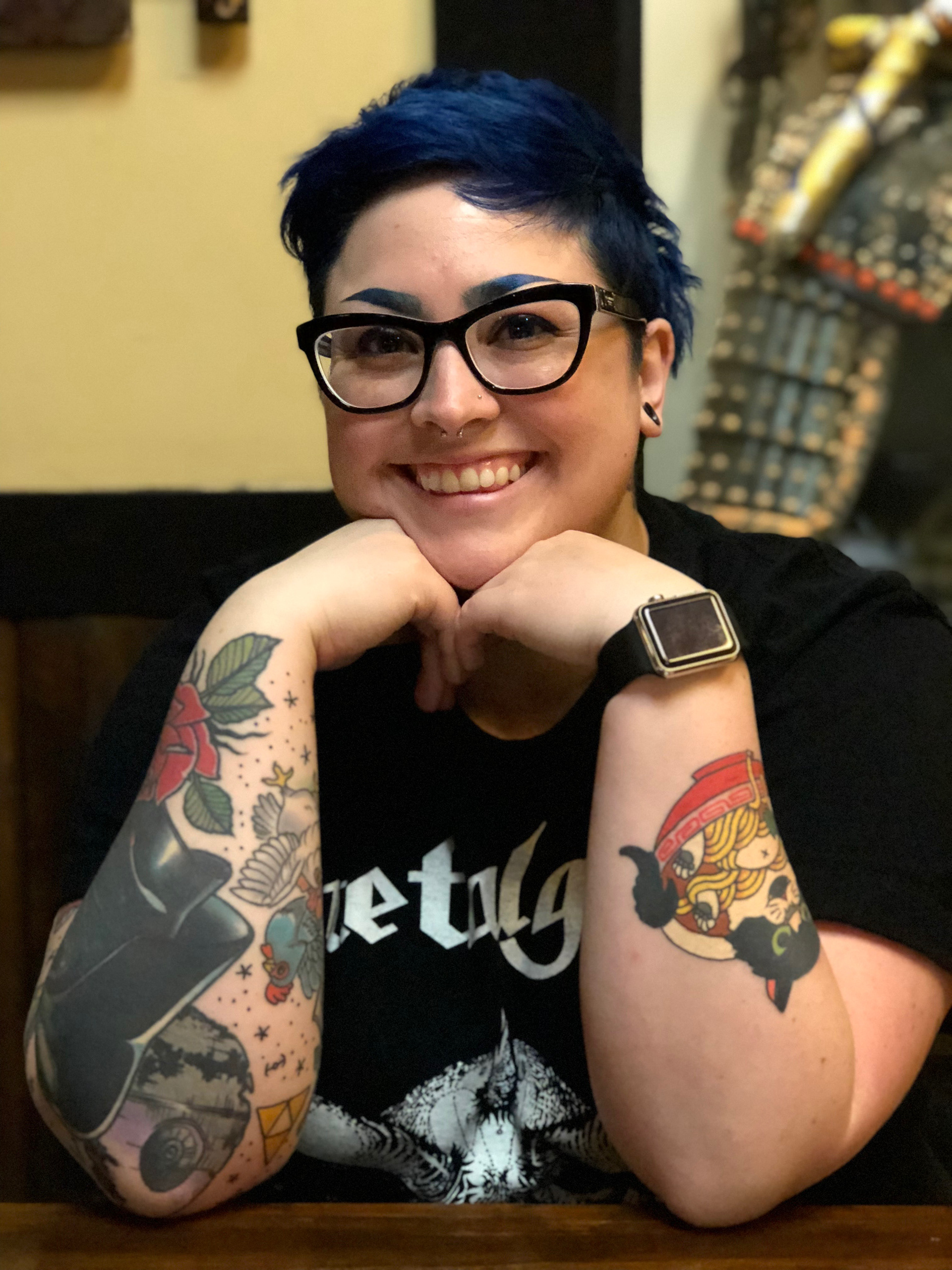 I usually go by Steph, but i'm sure whatever sound you can emit in my direction will get my attention. Sometimes the words we intend to use are much different than what actually comes out.
​
So what else? I'm a SoCal native. OC & LA.
I play video games until my eyes dry out, my hands go numb, and the sun comes up. I love cats and have two male kitties: Perfy & Fritz. They bring me much joy and inspiration when they aren't destroying my apartment!
​
If you haven't caught on yet, I have some kind of sense of humor. I enjoy telling stories, listening to stories, and laughing... a lot. Who doesn't?
​
I currently attend Art Center College of Design as an Illustration Entertainment Arts major. I am almost finished with school, hooray! I hope to work as a character / prop designer in the animation industry. I am also interested in designing for consumer products and children's books. Until then, you'll find me on the 134 cursing traffic on my way to and from school.